Don't Furr-get About Your Cat on Black Friday November 24 2016,

0 Comments
It is that time of year again! Thanksgiving is around the corner and that means two things: Black Friday and Cyber Monday. It's madness. But when it comes to the holidays, we're all a little mad, aren't we?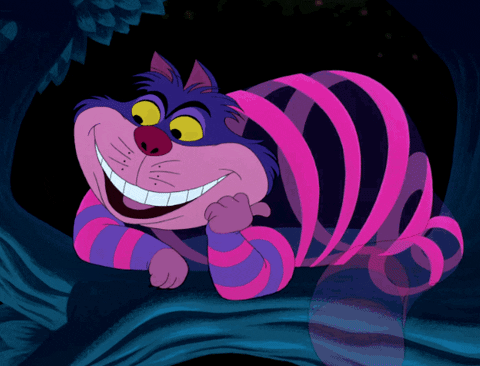 Here at Meowingtons, we have something for everyone. So come Black Friday, while you are doing some early holiday shopping while the deals are blazing, make sure you don't forget about your cat!
Meowingtons doesn't only cater to crazy cat people, you know. We also offer a selection of innovative cat toys and treats, including fun stocking stuffers for your cat - like cat wine! 
Yup, you read right: Cat wine. This non-alcoholic, catnip infused wine will get your cat's purr motor running. And you can include your cat in the Christmas festivities and serve them up a cup of Pinot Meow! 
While you're treating yourself to some classy cat lady accouterment on Meowingtons, make sure you remember the feline fluffball you love so much!
Go on, get your cat something new! They deserve to be spoiled (even more than they already are!) And with Black Friday deals like this, you can afford to give them the life they deserve. 
Now your cat can safely come with you on any adventure, big or small, while enjoying the views and fresh air. Let your cat safely explore a world outside their litter box with the Space Dome Travel Cat Backpack! 
Ciao Cat Treats are a unique, squeezable cat treat that's like gogurt - but for cats! Made with real, deep sea tuna or farm-raised chicken, these treats are high in moisture and available in seven delectable flavors bound to please your cat!
The Feather Ball Cat Wand is the perfect toy for when you have over-eaten (a common holiday occurrence) and you can't get up to play with your cat.  
Your cat will be on cloud nine with just a sprinkle of Silver Vine Cloud Nine! Just a pinch of silver vine on the soft, puffy cloud toy will have your cat chillin' out from all that holiday stress in no time at all.
Give your cat living room lion get a taste of the mighty jungle with these leafy Floating Cat Wall Shelves.
If your living room lion is more of a leopard at heart and wants her own tree, the Luxury Cat Tree House might just be her new favorite hiding spot. 
Ready, set, pounce! Send your cat into a tailspin of excitement with the Tailspin Teaser Toy.
(Without having to tie a string to the fan!)
Set your lasers to FUN with this Interactive Laser Cat Toy!
"Hoomin ... I think I finally found out where the red dot comes from ..." 
And if you haven't bought your kitty a cute costume yet ... you should probably add that to your cart too. Not that your cat will thank you, but Instagram will love you for it!