10 Examples of Curiosity Getting the Best of Your Cat October 27 2014,

0 Comments
1. 
YOU THINK THIS IS FUNNY?!
2. "Get me outta here human! I CANT STOP"
3. "MAMA!? MAMA HELP!"
4. WHY DID EVERYTHING GO BLACK?!"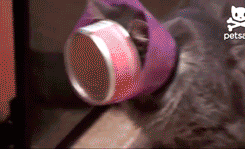 5. "All I wanted was a can of pop..."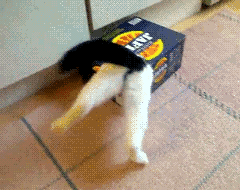 6. "Cannot...comprehend..."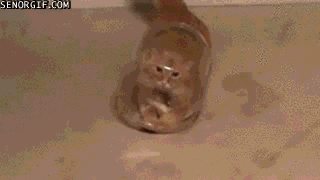 7. "Please don't tell the dog this happened..."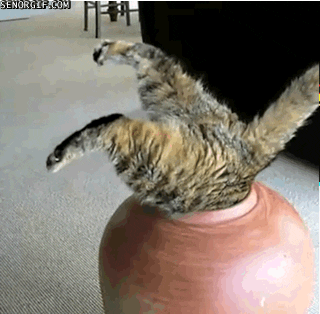 8. "I should cut down on the lasagna."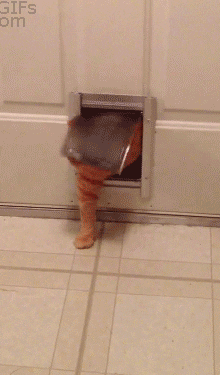 9. "...Was this worth it?"
10. "OHGOD, OHGOD, WHYWHYWHHHHHY!"